Dealing With Constant Headaches?
You deserve to live a pain free life.
Headaches, especially migraines can stop you from living your best life. TMD is a common cause of headaches and can be misdiagnosed as migraines. Dr. Lane continues to expand his knowledge and practice to help our patients become pain free and have the best quality of life. This treatment is non-surgical and non-invasive. Call us today for consultation at (724) 836-4433.
While some signs that you need dental TMJ treatment are obvious, others are more subtle.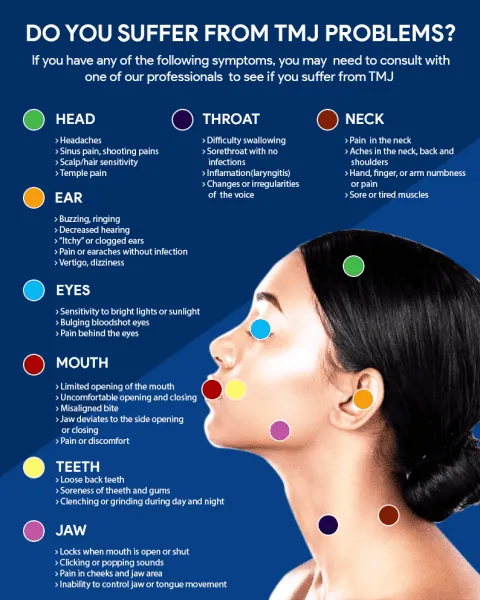 There's no reason to settle for having limited jaw movement and chronic headaches. Call us today to arrange for dentistry services. We'll examine your joints, muscles, nerves and teeth to find the best solution.